Attorneys
Andrew C. Searle, Esq.

407-872-0777(tel)
407-872-0704(fax)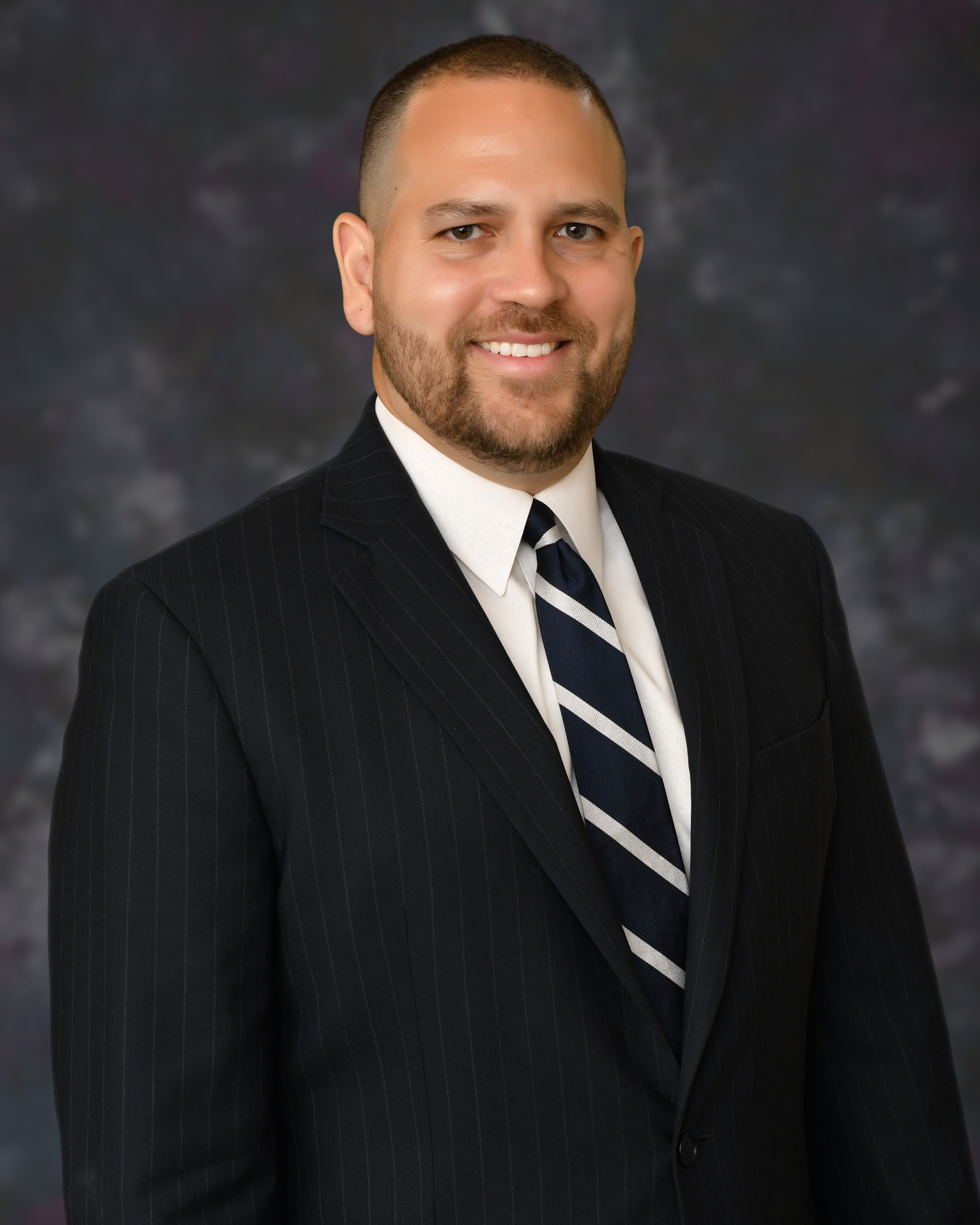 Andrew C. Searle is Of Counsel to the firm.  Mr. Searle is a seasoned trial attorney with over a decade of experience as both a fedeal and state prosecutor.  Mr. Searle's practice focuses on representing individuals and legal entities in criminal, civil, and administrative matters, including federal and state criminal prosecutions and investigations, asset forfeiture litigation, tax controversies, professional licensure defense, and complex commercial civil defense. 
Prior to joining the firm, Mr. Searle worked for five years as an Assistant United States Attorney for the Middle District of Florida.  In that capacity, Mr. Searle investigated and prosecuted cases involving complex financial fraud, including bank fraud, healthcare fraud, anti-kickback violations, tax crimes, federal program and procurement fraud, money laundering, identity theft, access device fraud, and wire and mail fraud.  In addition to his extensive white-collar experience, Mr. Searle has prosecuted a diverse range of other cases in federal court, including firearms offenses, bank robberies, kidnapping and murder, obstruction of justice, online child exploitation, immigration crimes, and several large-scale drug trafficking conspiracies that involved the use of wiretaps and other high-tech law enforcement techniques.    
Specific cases of note include the investigation and prosecution of a personal assistant who stole over $2 million from an NBA all-star basketball player, which resulted in the defendant's conviction after trial of wire fraud and filing a false tax-related document.  Mr. Searle also handled the prosecution of a timeshare fraud scam involving hundreds of victims throughout the country, which resulted in trial convictions and significant sentences for the two leaders of the scheme.
During his time as a federal prosecutor, Mr. Searle was appointed to serve as a Joint Terrorism Task Force attorney, where he handled domestic and international terrorism investigations in the Orlando Division of the Middle District of Florida.   Later, Mr. Searle was assigned to the Special Prosecutions Unit, where he was responsible for overseeing and handling major cases targeting white-collar crime and organized crime.    
Before working for the federal government, Mr. Searle served for six years as an Assistant District Attorney in the Manhattan District Attorney's Office in New York City where he was appointed to several elite specialized units, including the Sex Crimes Unit and the Violent Criminal Enterprises Unit.   During his tenure, Mr. Searle tried numerous cases to verdict for crimes including conspiracy, assault, murder, rape, narcotics trafficking, and commercial burglaries.  Before leaving the District Attorney's Office, Mr. Searle was lead counsel in a six-week gang conspiracy trial that resulted in the conviction of two gang leaders.
Having practiced extensively as a trial attorney in state and federal court, in both New York and Florida, Mr. Searle brings a unique perspective and experience to each client's case or issue.  
Experience:
Assistant United States Attorney, Middle District of Florida, 2012 - 2017.
Assistant District Attorney, Manhattan District Attorney's Office, 2006 - 2012.
Education:
Temple University Beasley School of Law - Philadelphia, Pennsylvania, J.D., 2006.
University of Florida - Gainesville, Florida, B.S., Business Finance, 2002.
Bar Admissions:
New York
Florida
United States District Courts for the Middle, Northern, and Southern Districts of Florida